Muse
Enhance and Define Lip Pencil
Enhance and Define Lip Pencil
$27.00
A sensual, smoky rosewood shade with the perfect mix of pinky brown and dirty rose undertones to make this shade super wearable across a wide variety of skintones. "If this were a perfume the top note would be rose, the heart notes would be cedar and saffron and the base notes would be musks and woods".
Place cap on firmly after use, to prevent the product from drying out.
---
"Why would you not want to enhance and define your lips?"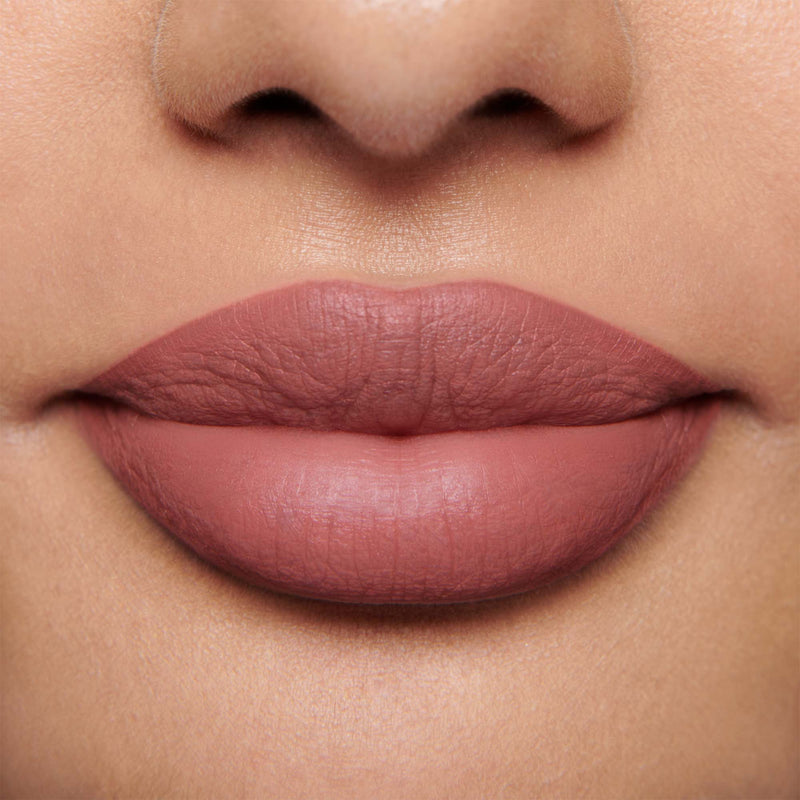 Enhance and Define
Next Level Lips
Enhance and Define 'Beauty' Liners are available in the same tone as lipstick but are deeper in intensity for an extra defined look. This luxury lip pencil adds extra depth to your lips making them look fuller and defined to perfection. My lip pencils are a gel formula that glides on smoothly and easily to even the driest lips. Once set they are completely smudge and waterproof.